At StoneTek, we understand that every space is unique and that one size does not fit all. That's why we offer custom design services for our natural stone counters. Our team of experts will work closely with you to create a counter top that is tailored to your specific needs, preferences, and aesthetic. Whether you're looking for a specific color, pattern, or edge profile, we can make it happen. With our custom design services, the possibilities are endless and your satisfaction is guaranteed.
176 Springfield st. New Bedford, MA
508 998 0936 Weekdays 8:00am - 5:00pm Saturday 9:00am - 1:00pm info@stonetekinc.com
Let It Be Any Stone, We Are Here to Help!!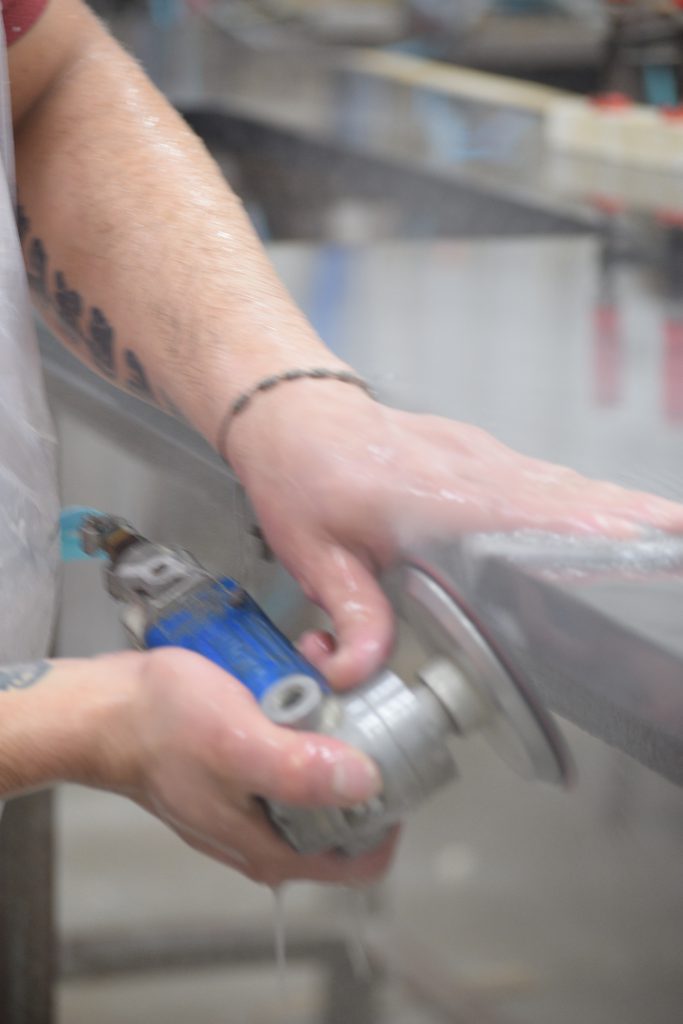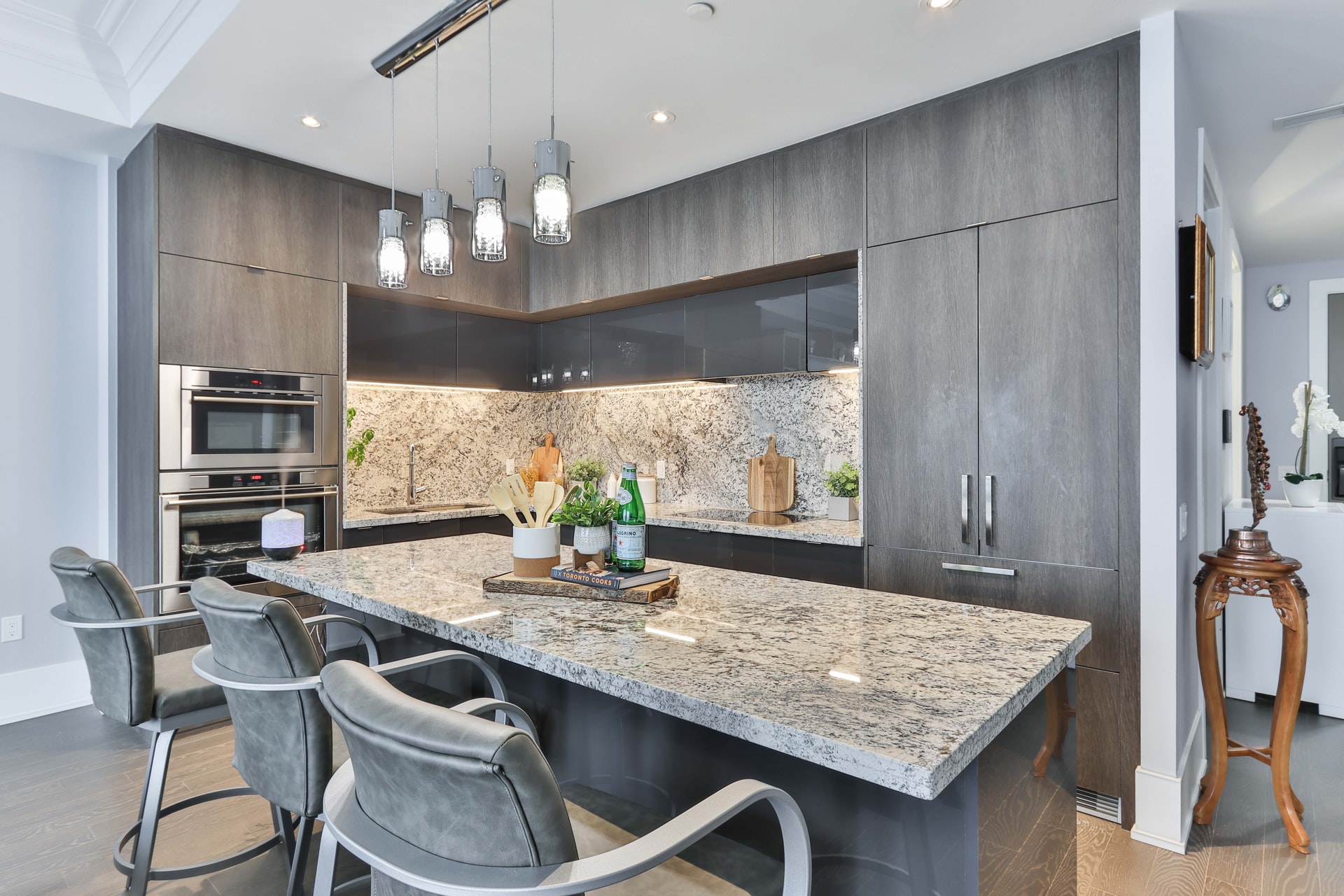 Natural occurring stones and easily customizable, you will mosts certainly find a unique product that suits your vision. Granite is a heat-resistant stone and offers the widest range of colors and styles, while require little maintenance. Marble stones offer the most elegant vein patterns and smooth surfaces.  Great for long term kitchen investment because these stones last! Don't let the varieties overwhelm you, we are professional that will answer all your questions and can help you pick from our wide inventory.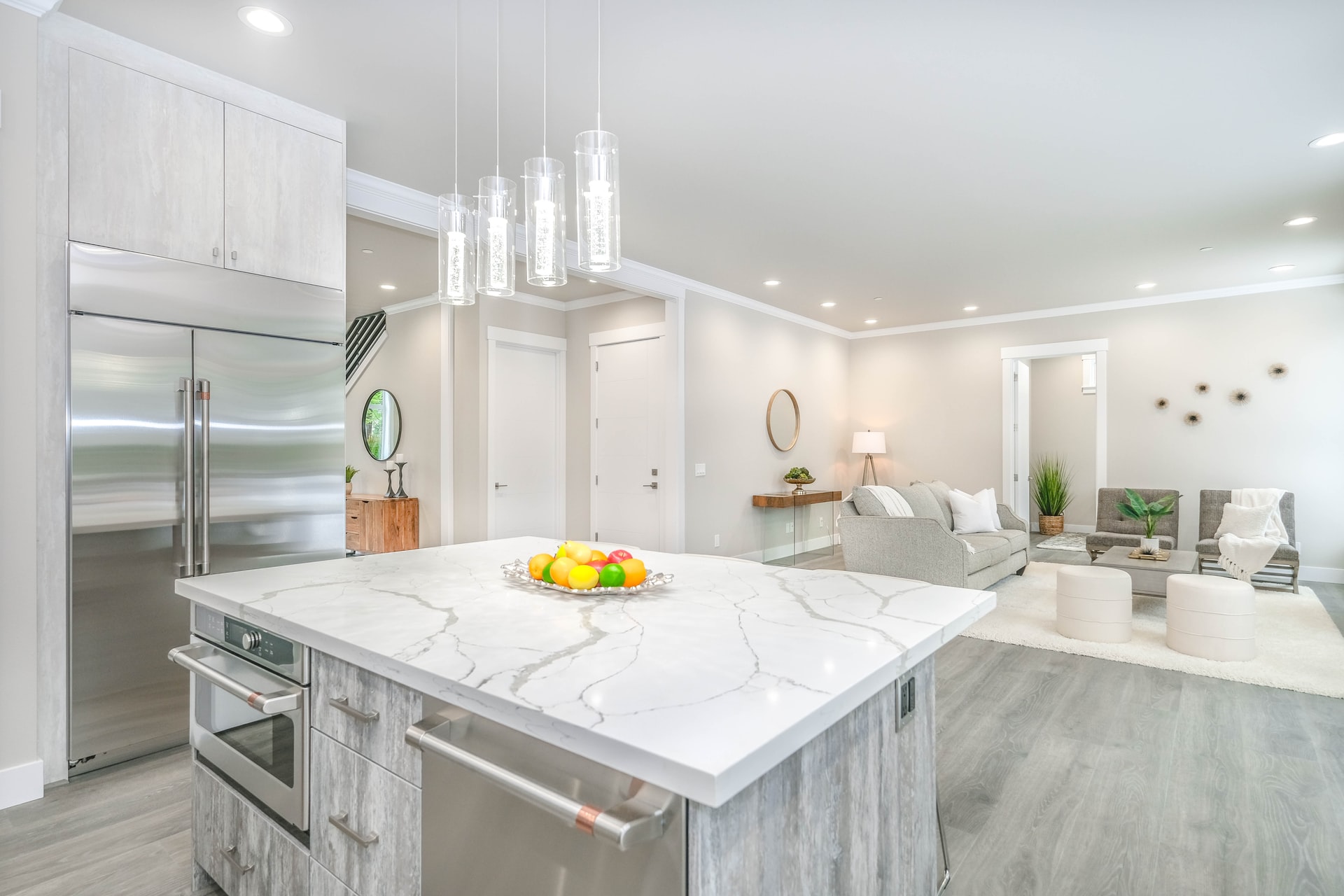 Uniformity and consistent patterns
Made through combining 90 percent ground quartz, a strong clastic sedimentary rocks, and 10 percent polymers, pigments, and resins. These man-made stones are soft in look, but are hard and durable. Customers can choose between a flecked look finish or smooth finish.
These stones are non-porous, thus highly resistant and unlike natural stones, quartz clean easy and require no sealing or resealing.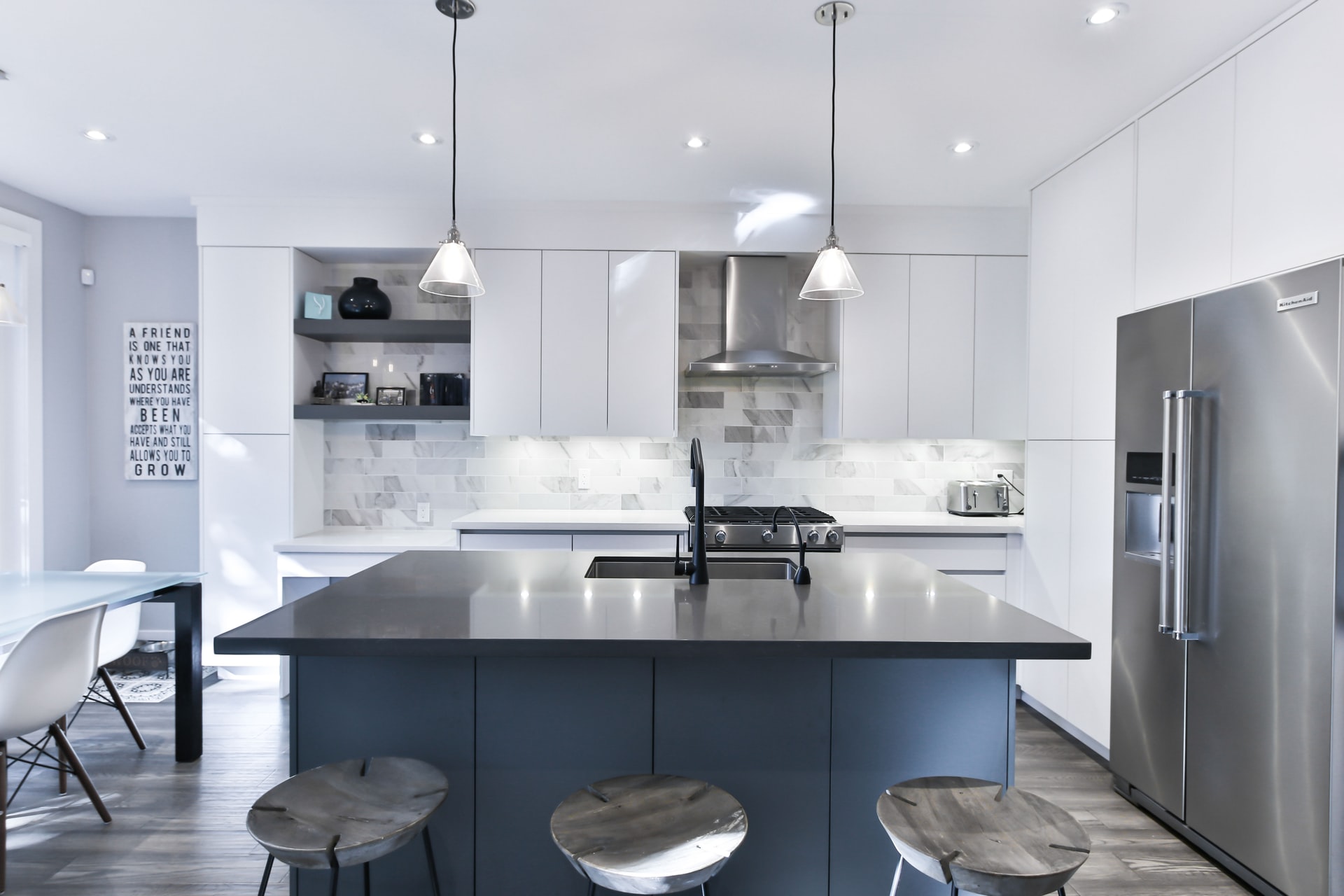 Nearly impervious to staining
Soapstones are natural occurring soft metamorphic rocks, mostly made of talc, including dolomite, magnesite and chlorite. It is a highly compact, naturally sanitary stone; eco-sensitive with distinctive character. They always provide a timeless look, darkening with age and never decreasing in value.
Recommended for a rustic, elegant urbane feel. Soapstones are stain, heat, and acid resistant, ideal for most kitchens!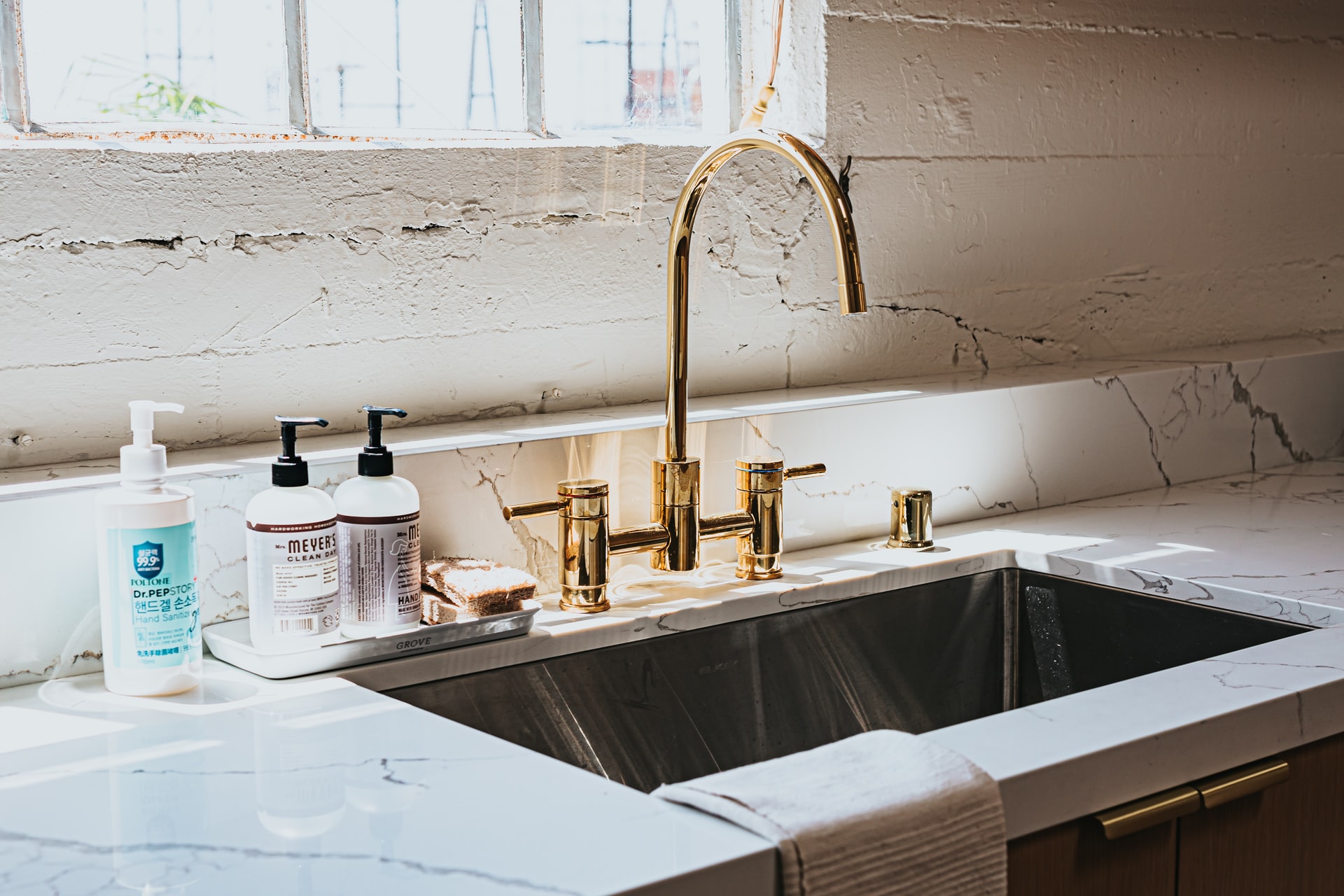 Wide selection of Pacific Sinks® and Blanco Sinks ® products
We work with top quality suppliers to provide you with premium kitchen and bathroom products. Ask us about our verity of cUPC certified stainless steel sinks, ADA sinks, apron-front sinks, granite composite, glass, natural stone and porcelain sinks.
Our professionals work closely together to see your vision through. Enquire about kitchen and bathroom sinks, whether top mounts, single and double bowls, apron, porcelain, we have it all!
Installation with Confidence
We would love to answer any and all of your questions!