Elegant natural stone counters for any space.
Elevating the essence of natural beauty with our premium selection of exquisite stone, we are the premier destination for discerning individuals seeking to add a touch of elegance to their home or project.
176 Springfield st. New Bedford, MA Weekdays 8:00am - 5:00pm
Saturday 9:00am - 1:00pm
info@stonetekinc.com
We are amongst the largest importers, manufacturers and installers of natural stone and quartz countertops in New England.
Welcome to StoneTek, a premier natural stone company that specializes in providing high-quality granite, marble, and other natural stones for all your home improvement and renovation needs. Our company has a wide selection of natural stones to choose from, each one hand-picked for its beauty, durability, and quality. We pride ourselves on offering the best customer service in the industry, with knowledgeable and friendly staff who are dedicated to helping you find the perfect stone for your project. Whether you're a homeowner, contractor, or designer, we have the perfect natural stone to fit your needs. With StoneTek, you can be sure that you're getting the best quality natural stone at the most competitive prices. Explore our website to see our products and services or contact us to schedule an appointment today.
Expertly crafted natural stone counters.
Our stones are expertly cut and polished to perfection. We are dedicated to providing our customers with exceptional craftsmanship and unparalleled customer service.
Services
We would be delighted to work with you and provide you with the highest quality service.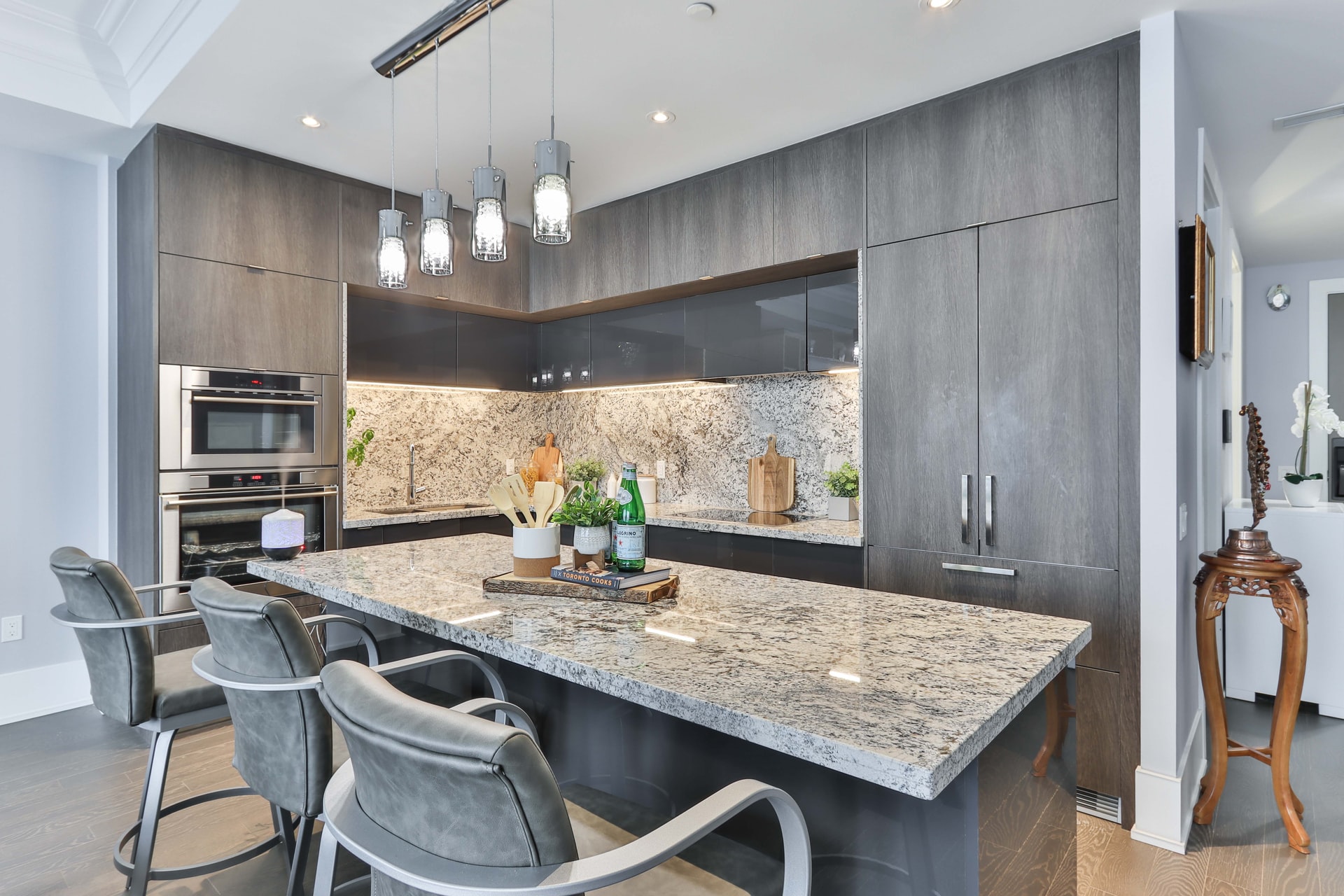 Countertops and backdrops
We have a vast selection of natural stone counters to choose from to suit any style and taste.  Click below to read about our partners.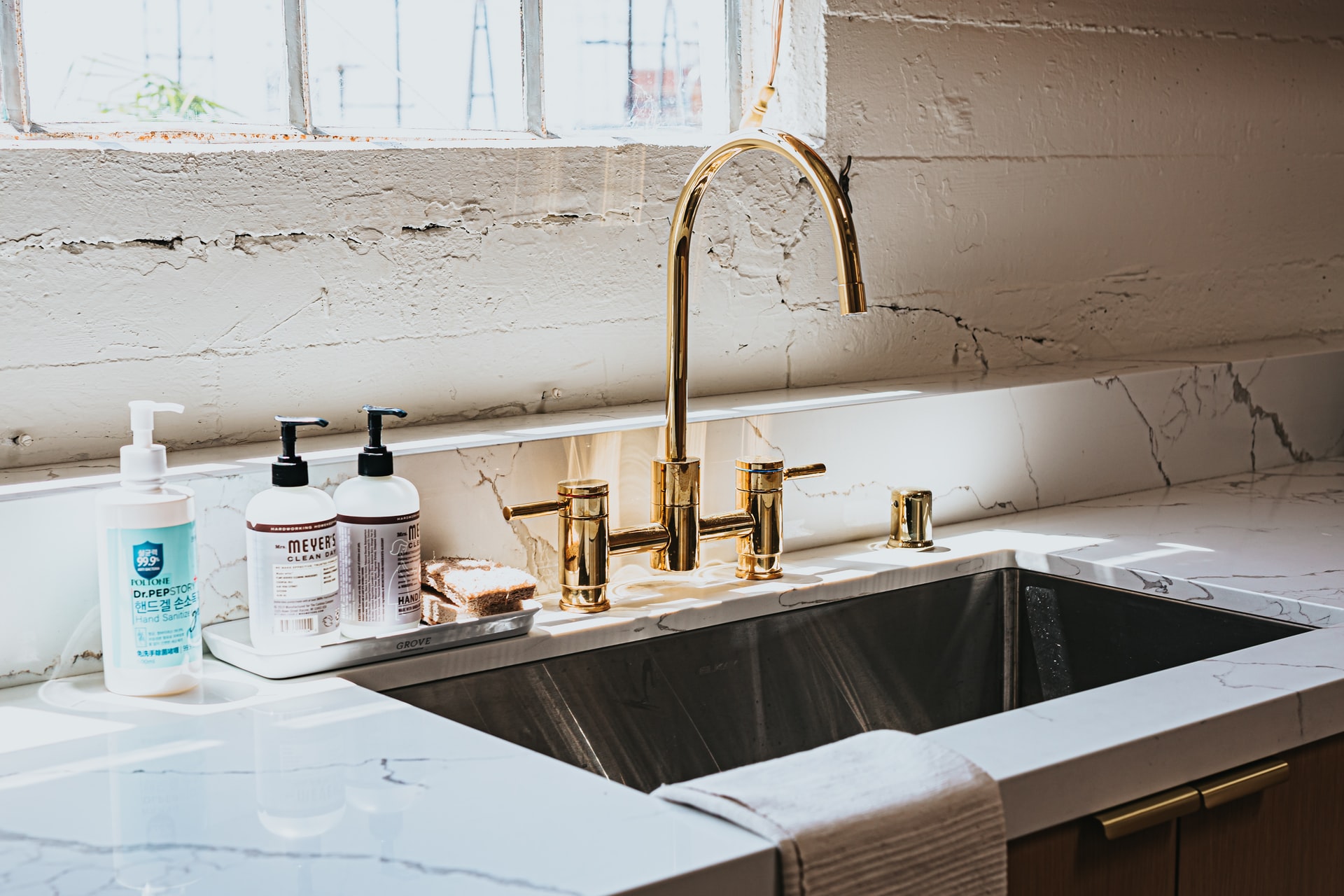 Kitchen and bathroom sinks
We offer a wide range of premium quality kitchen and bathroom sinks to complement our natural stone counters.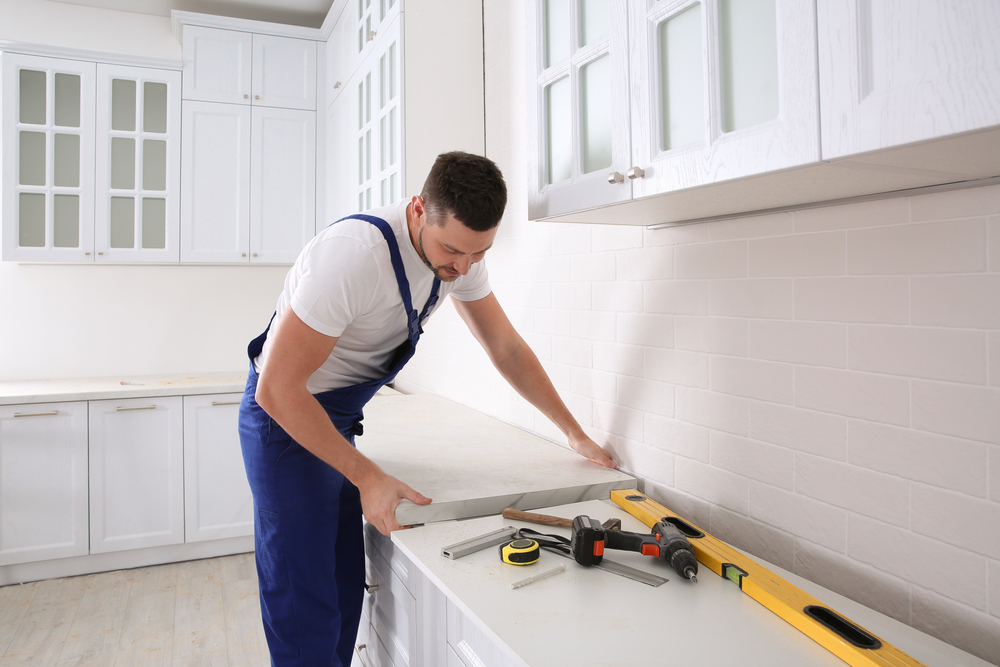 We are dedicated to providing installation of our natural stone counters at your convenience for your comfort and ease.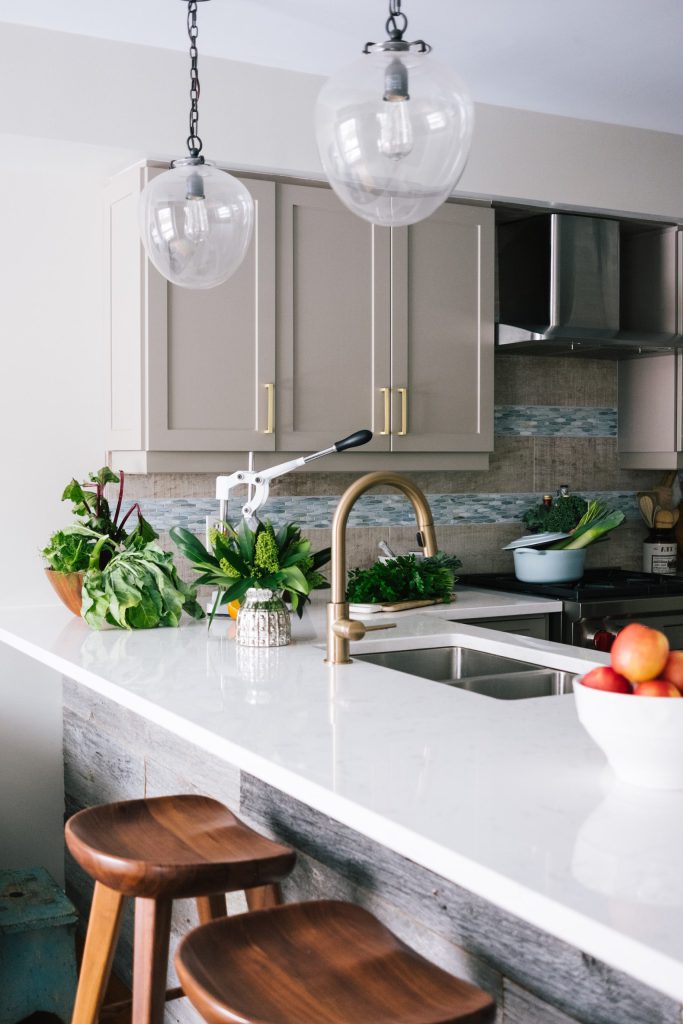 Our professionals work diligently to keep up with the market's up and coming technologies.
You will be satisfied with our installation methods. Our team is trained to tailer to your needs in timely fashion.
Our inventory is always full. Visitors are always welcome to have a closer look at our wide array of stones.
Top of the line machinery and equipment able to provide standard and upgraded edge profiles.